Zimbabwe Tourism
Innovation Challenge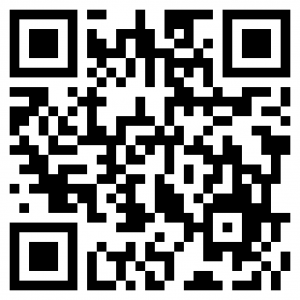 The advent of the current COVID pandemic has adversely affected the conventional business model requiring businesses to make use of technology and other innovative ideas to stay relevant in the current environment. The Tourism sector amongst other businesses has not been spared from the adverse effects of the pandemic on business as such the Zimbabwe Tourism Authority has come up with the Tourism Innovation challenge as a means of creating opportunities for young innovators to participate in the tourism value chain.
The Zimbabwe Tourism Authority invites all young people under the age of 30 to participate in the Zimbabwe Tourism Innovation Challenge. This year the Innovation Challenge will be held first at the Provincial level and the best from each province will be selected to compete at a National Level. The due date for Provincial submission is 3 June 2022.
Innovation solution from participants are expected to address the following :
Relevance: Does the project address any tourism need or problem?
Impact: To what extent will the project have an impact on improving or enhancing the tourism business?
Sustainability: The project must self-finance in the long term. For projects that are not self-financing, it must make business sense to keep funding the project.
Efficiency in resource utilization: The project must be cost-effective in its usage and resources
This competition is open to Zimbabwean Nationals Only. To participate in the Zimbabwe Tourism Innovation Challenge fill in all the information in the form below and submit.
                                                                                 PARTICIPANTS REGISTRATION FORM
Zimbabwe Tourism Authority 2022