See What People Say
Testimonials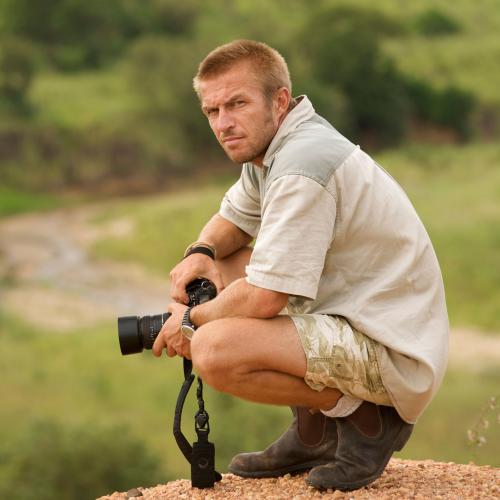 When I first visited the country in 2000 I was coming to the end of a 5-country safari from Kenya, and Zimbabwe had struck me as the most beautiful African country I had ever seen. The people are remarkably friendly and wherever you are you meet with the Zimbabwean smile.
The pivotal tourist attraction in Zimbabwe is the mile-wide Victoria Falls, an not-to-be-missed sight whose scenic magnificence has hit me afresh on each of half a dozen visits – and ensures that it regularly features alongside Kilimanjaro on those lists of the seven scenic wonders of the modern world.
Zimbabwe has a generous sample of the Africa many people hope to see untamed savannah, mighty rivers, thundering waterfalls, and a good variety of African animals.The Victoria Falls are the principal attraction, where the Zambezi spills dramatically into the Bakota Gorge, and Hwange, Mana Pools and Gonarezhou are just some of the immensely rewarding parks to see big game.
Zimbabwe Tourism Authority 2022